ADVANTAGE

STRONG SCALABILITY
Our 200+ in-house annotators and 10,000+ annotators community can generate millions of annotations within days. Our project manager will help you to manage the entire annotation process.

REMOTE WORK EXPERTISE
For nearly a decade, clients have trusted our secure IT-Infrastructure and workforce vetting processes to deliver quality work remotely.

CUSTOMER SERVICE
Each client is assigned a project manager that provides on-going client support. All you need to do is sharing data and labeling requirements then leave the rest to our project managers.

LOW COST
It is our mission to provide our client with the most competitive price!
Our price advantage is a result of our on-going annotator training sessions and operational efficiency.

QUALITY WITH ACCURACY
Our best-in-class quality assurance system guarantees accuracy rate of over 97% through on-going annotator training sessions and multiple-layered results auditing system.

SECURITY WITH PRIVACY
We are certified with SOC 2 TYPE 1 Company for maintaining the high standards of data security with privacy while working with our clients to ensure their confidentiality.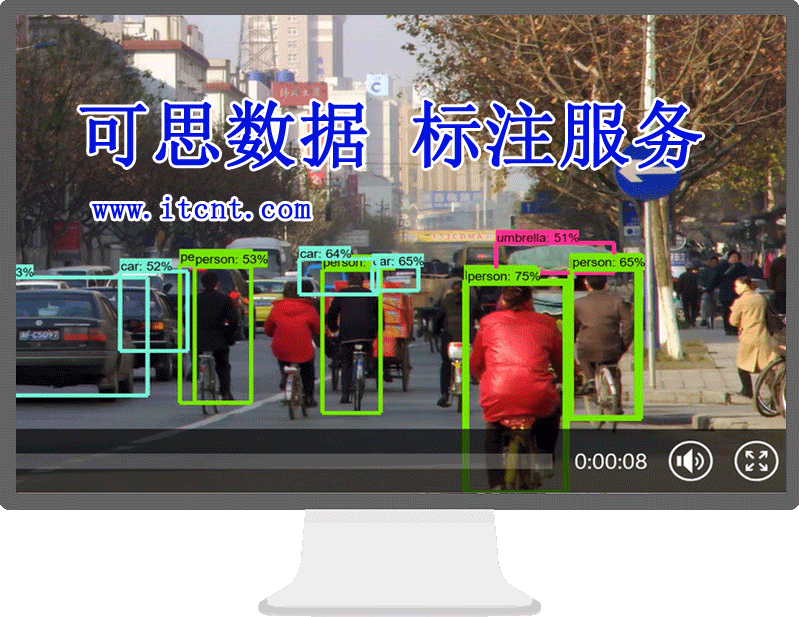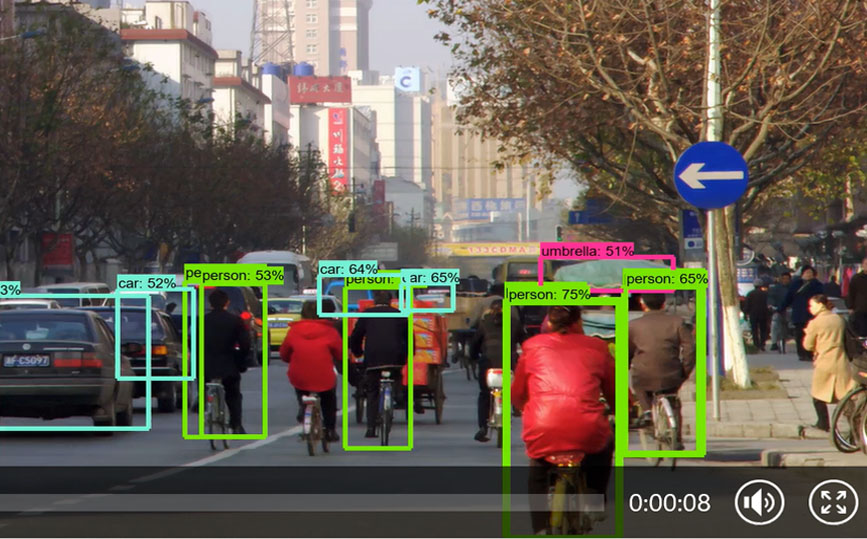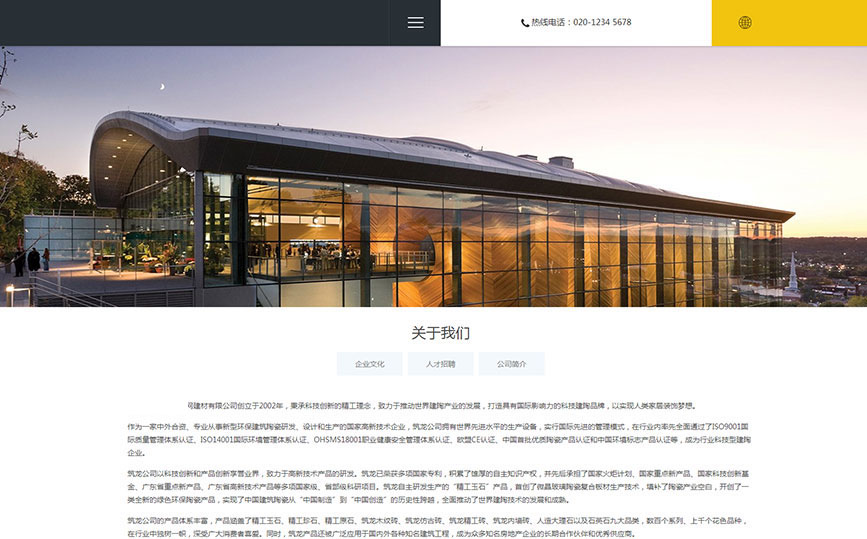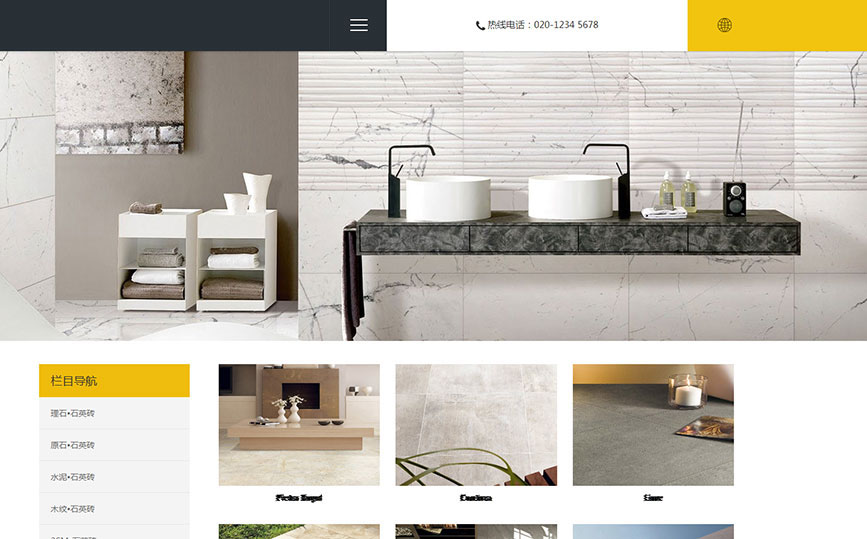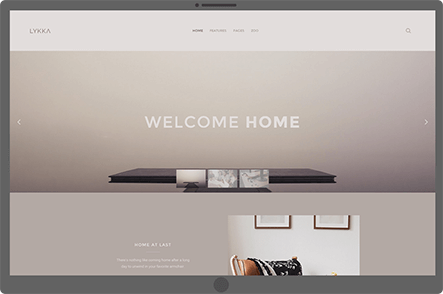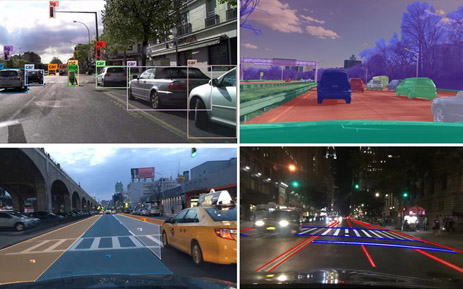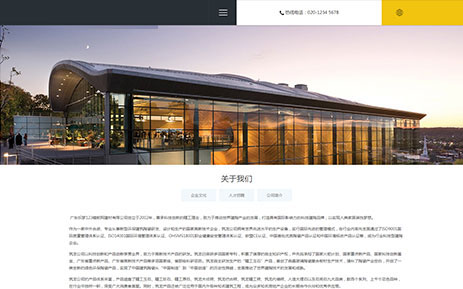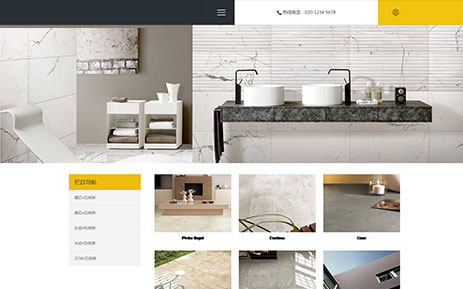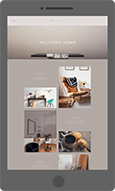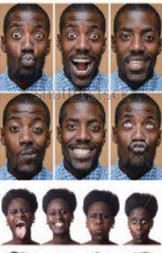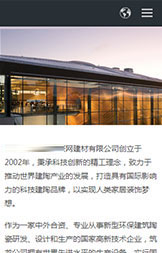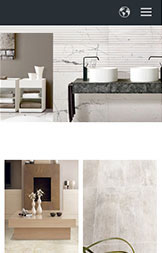 OUR PRODUCT
Explore how to work quickly and efficiently with ITCNT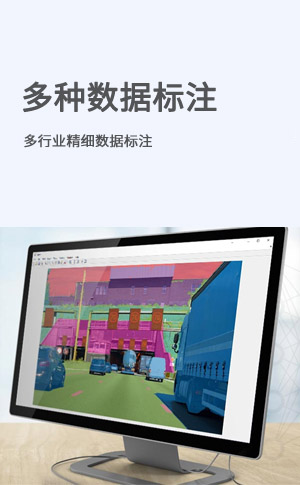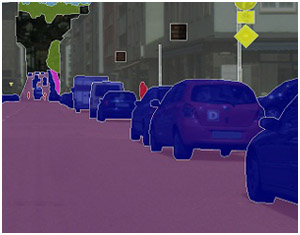 Semantic Segmentation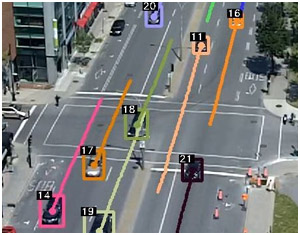 Video Object Tracking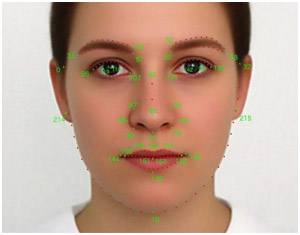 Landmark Annotation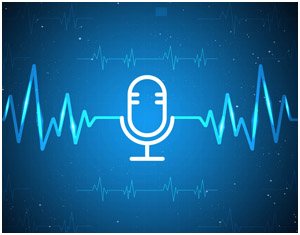 TTS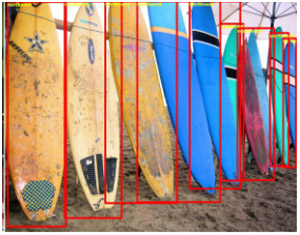 Bounding Box, Lines, and Polygons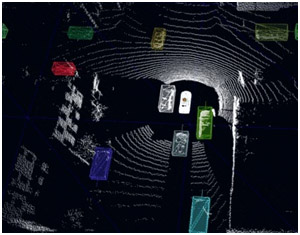 3D LIDAR and RADAR

NEWS TRENDS

Recent Articles

Documentation

Industry Information